Looking for a metal plating solution?
5 Manufacturing Units in India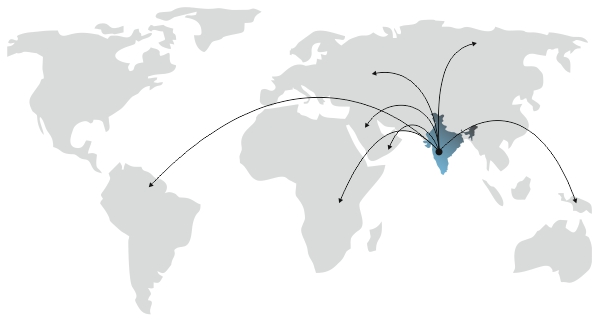 LCC Partner
10+ Countries to which we export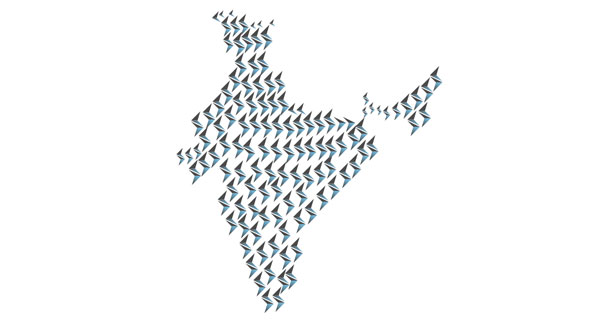 Market leader in India
300+ Components shipped per month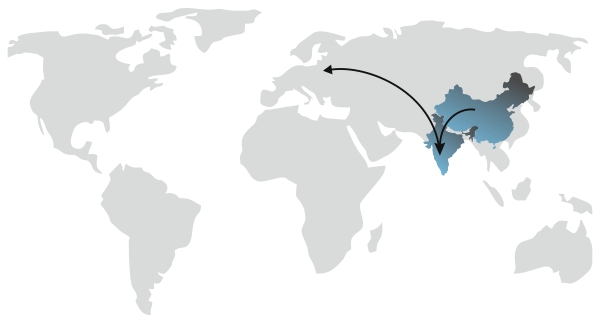 Partners to Casting Vendor
We have been their trusted source for Silver on Casting for over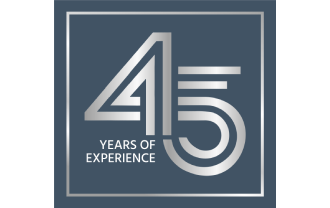 Our story – trust and relationships….
Relationships across generations.Sargam supplied to ASEA ltd., then ABB Ltd. and now ABB-Hitachi Ltd.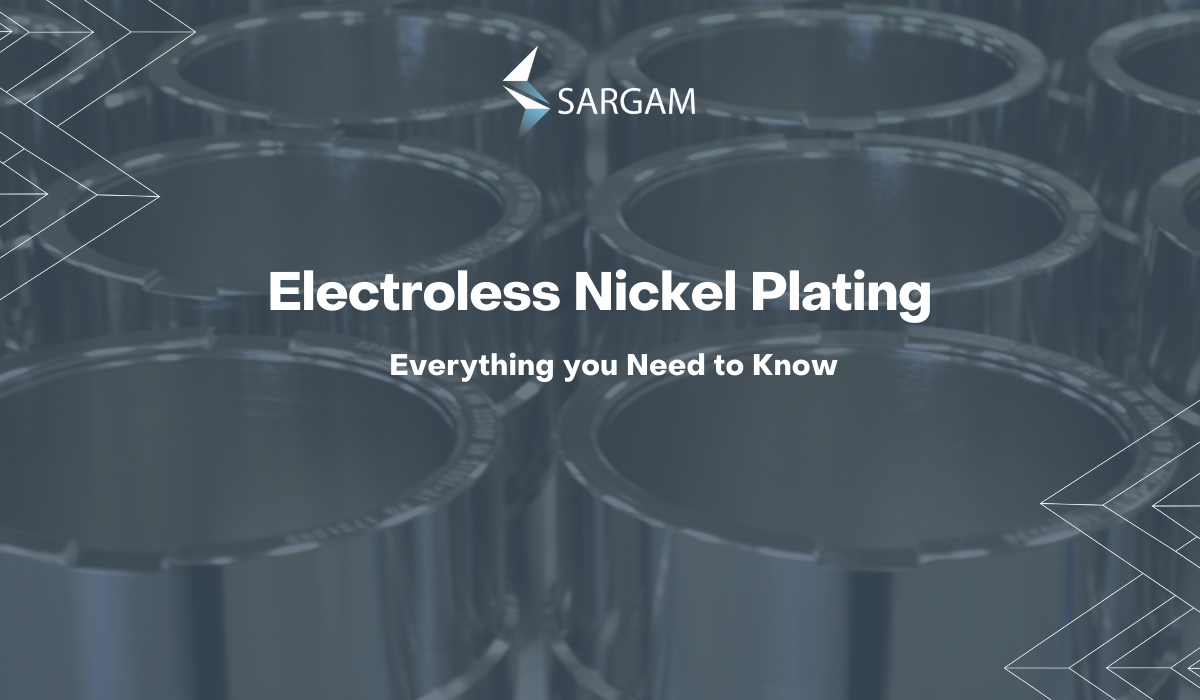 Electroless Nickel Plating (ENP) is the process of depositing nickel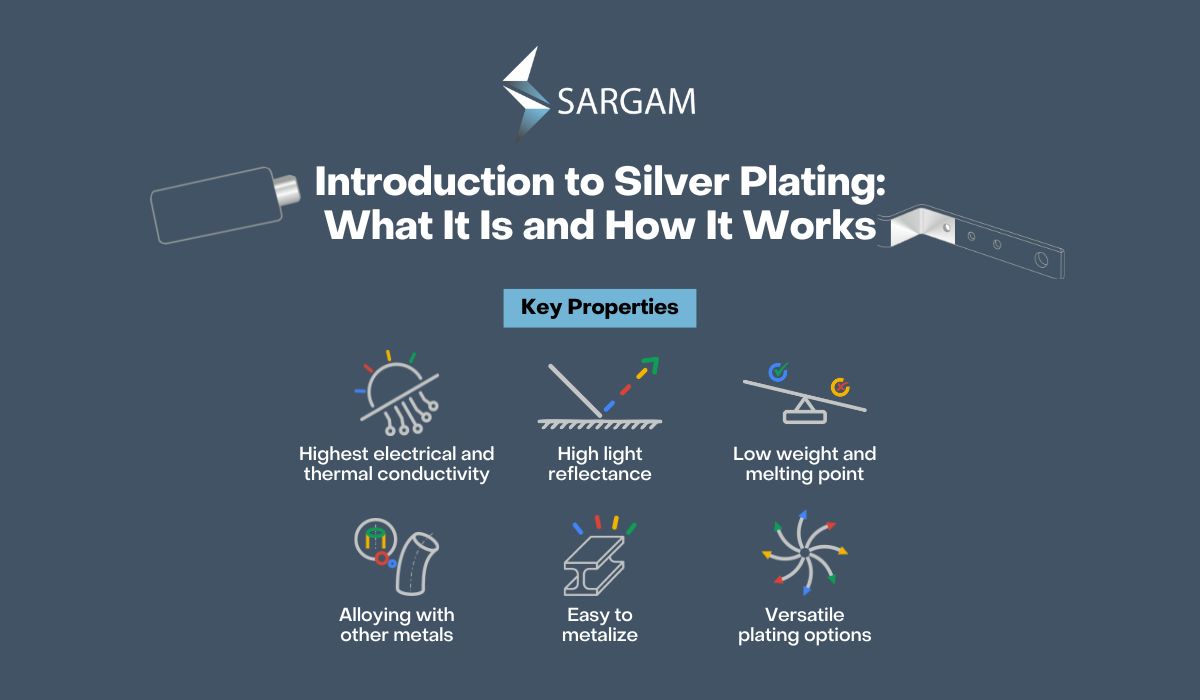 Silver electroplating benefits Silver electroplating is an age-old practice that