We believe in putting people first. Our people are using their unique perspectives and backgrounds to find new ways to solve challenges and exceed customer expectations in an environment of inclusion.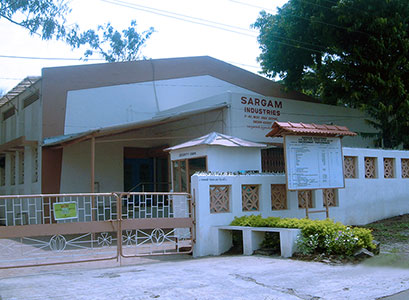 Established in 1975
Head office for the entire group
ABB, CG, Toshiba, Hyosung, Anchor Panasonic, NHVS, etc.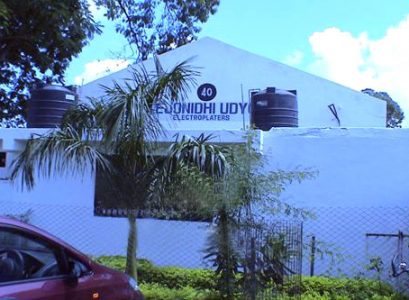 Established in 1980
Sister concern
Siemens, Semco, etc.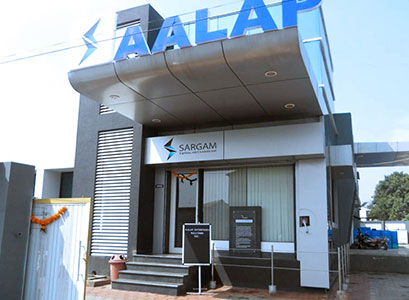 Established in 2005
Dedicated set up
Legrand India, now Novateur Electricals and Digital Systems Pvt. Ltd.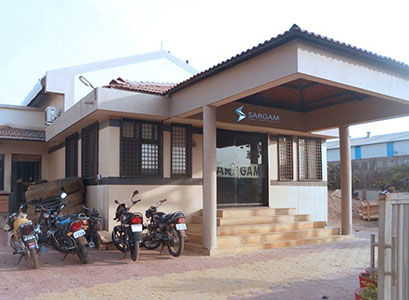 Established in 2012
ABB, Schneider, Lucy Switchgear, Siemens, GE, etc.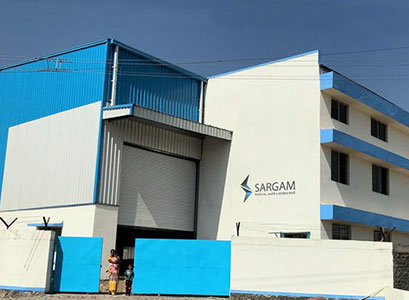 Established in 2019
Hyosung, ABB, etc.
Our story – trust and relationships….
Comprehensive electroplater – Silver, Tin, Nickel, Chrome, Zinc, etc.
Inauguration of Second plant
Breaking the geographical barrier and reaching out PAN India
Active exports to global players
5 plants and exports to over 10 countries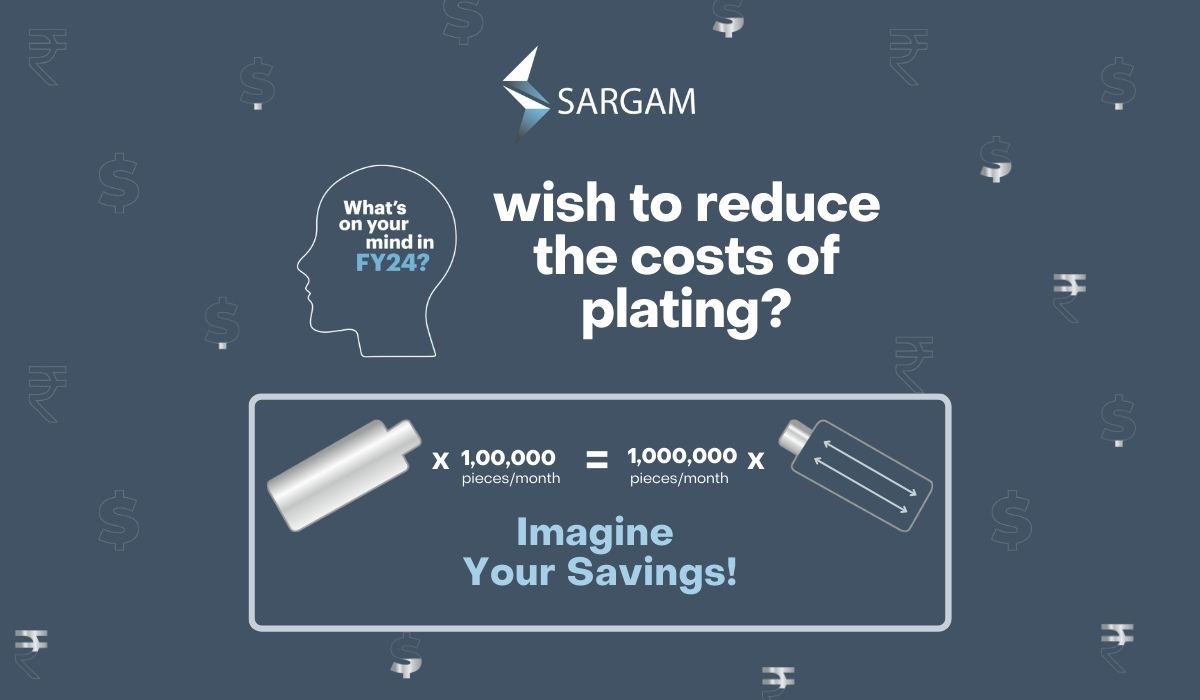 The costs of precious metal plating (silver) for really small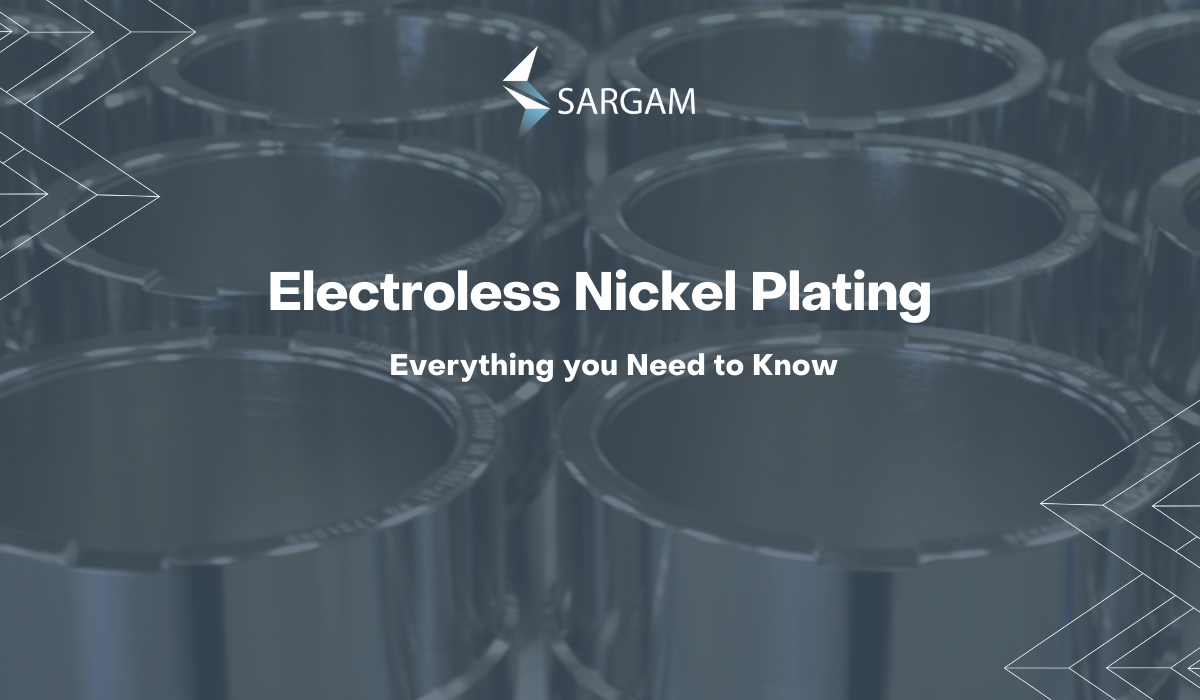 Electroless Nickel Plating (ENP) is the process of depositing nickel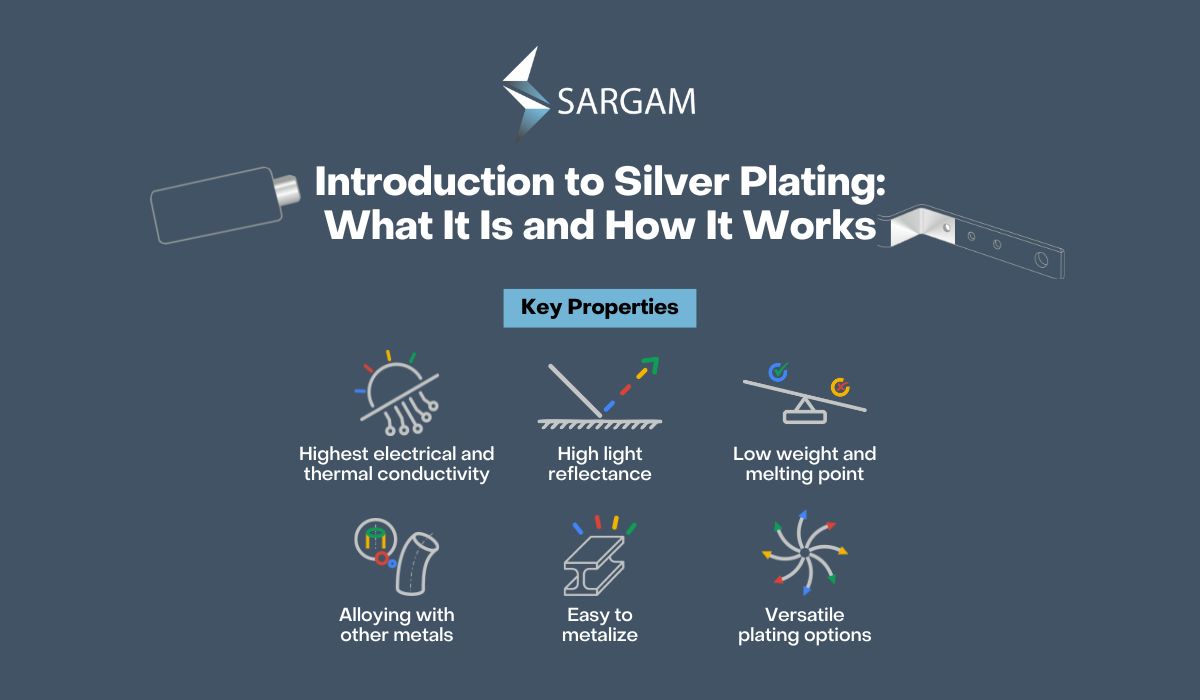 Silver electroplating benefits Silver electroplating is an age-old practice that