We believe in putting people first. Our people are using their unique perspectives and backgrounds to find new ways to solve challenges and exceed customer expectations in an environment of inclusion.
Better Business, Better You
We are always lookout for great talent!
Professionals in Sales and Marketing
Experienced in Electroplating Industry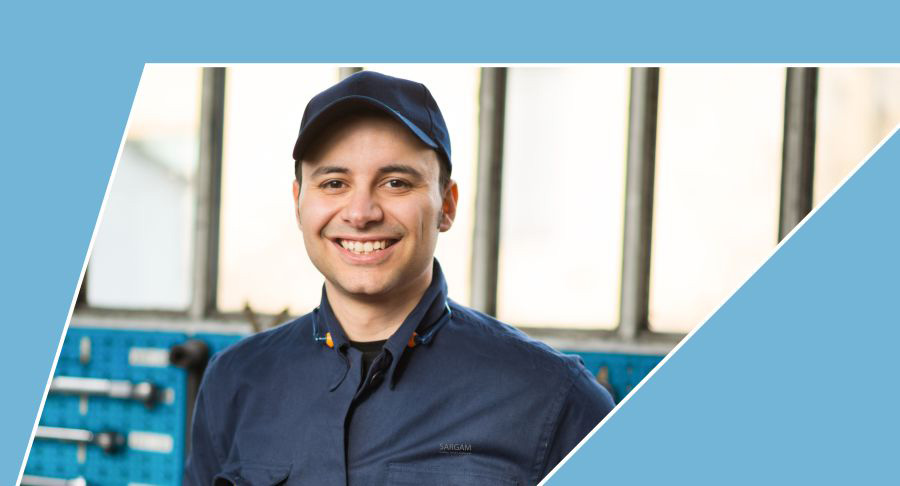 We strongly believe in an open culture that fosters innovation and creative thinking. It is our constant endeavour to provide employees with avenues to fulfil their career aspirations, while maintaining a healthy work-life balance.

We look for bright engineers and technical individuals with creative, problem solving approach and can-do attitude. Led by a dynamic and approachable management, Sargam employees can freely express their opinions and convert ideas into action. Our workforce consists of engineers and technicians from mechanical, electrical, industrial and automation streams.